02 : NEWS CONTENT
_"À VIF" EXHIBITION FEATURED IN MU IN THE CITY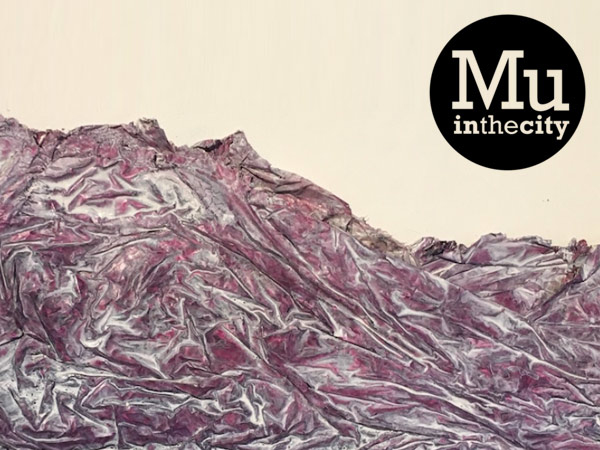 Our Maurice Frydman exhibition :
À Vif
, is featured on Mu in the City website
Here's a brief extract of the article :
"La galerie Lee-Bauwens propose A vif, une nouvelle exposition de Maurice Frydman qui dévoile ses créations les plus récentes. Stylisées, tridimensionnelles et charnelles, ce sont de puissantes variations en demi-reliefs sur l'épiderme. L'artiste en a fait son sujet d'étude pour nous parler de bonheurs, de fêlures et de blessures en lisière de l'intime."
Elisabeth Martin, Mu in the city, 04/04/2019
Read the full article here :
Mu in the City website