02 : NEWS CONTENT
_PAOLA PEZZI AT PALAZZO DUCALE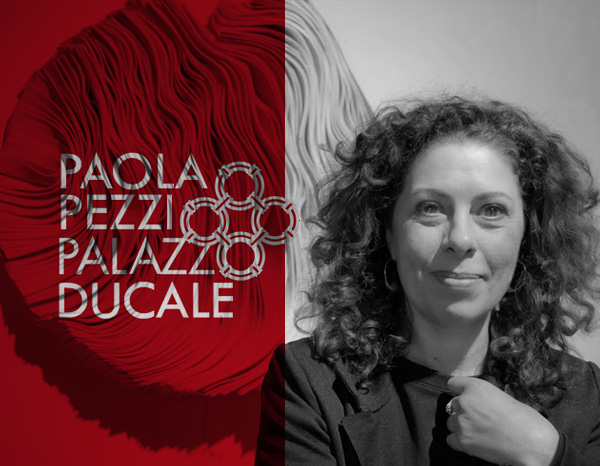 "The exhibition proposes to the public the work of two artists, Roberto Remi of Arezzo and Paola Pezzi of Milan, who with different stylistic languages investigate the specificity of the expressive means of art without being able to distinguish between pictorial, plastic or literary-visual specificity, In a factual continuity solution capable of bringing into play the perceptual sense of the user, giving rise to a process of identification with the artist through the work itself which assumes the function of active aesthetic body.

For these reasons, we can talk to both artists of Gestalt's attitude, which arises from the will to supervise the factual process, that is to say, the putting into use of creative work, which appears to our eyes as a flagrant, sometimes engine of Strangulation, as is the case with Roberto Remi, sometimes an ironic game of reinvented and remodeled materials, as is the case with Paola Pezzi."


Renata Casarin
Historical Artistic Officer
Deputy Director of Palazzo Ducale Mantova Museum Complex

Find out more information about this exhibition
on the official website : here.