02 : NEWS CONTENT
_CHUN KWANG YOUNG AT BOGHOSSIAN FOUNDATION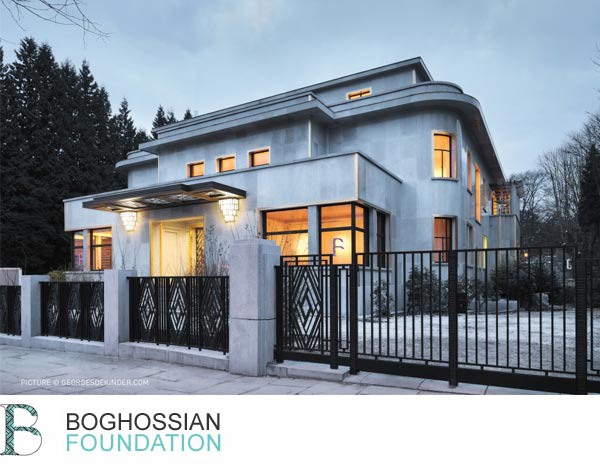 The artist Chun Kwang Young is the subject of the first solo presentation to date at the Boghossian Foundation. In congruence with the foundation's focus on art and dialogue between cultures, Chun's work emerges from a complex group of forms and influences, even as it achieves an elemental unity. The eponymous exhibition Chun Kwang Young takes place in a variety of settings across the Villa Empain, from the central salon to a series of galleries to outdoors, demonstrating the variety his wall-based and sculptural works comprise.

Find out more information about this exhibition
on the official website : here.